Get in touch!
Would you like to receive more information about our products and services or have you any other questions regarding our future locations, processes or partnership opportunities? Contact us.
To be informed about the latest news, please use the possibility to subscribe to our upcoming newsletter.
Your message will be forwarded to our teams in multiple locations who will get back to you as soon as possible. Please be aware that response times may be affected at weekends and on public holidays.
What method of contact works best for you?

You can also contact us by sending your request to the following email address: info@parkactive.net.
Stay connected and up-to-date with news and updates from PARKACTIVE through your favourite social media channel. The links below make it easy for you to get in touch. Just follow us to be first in the know!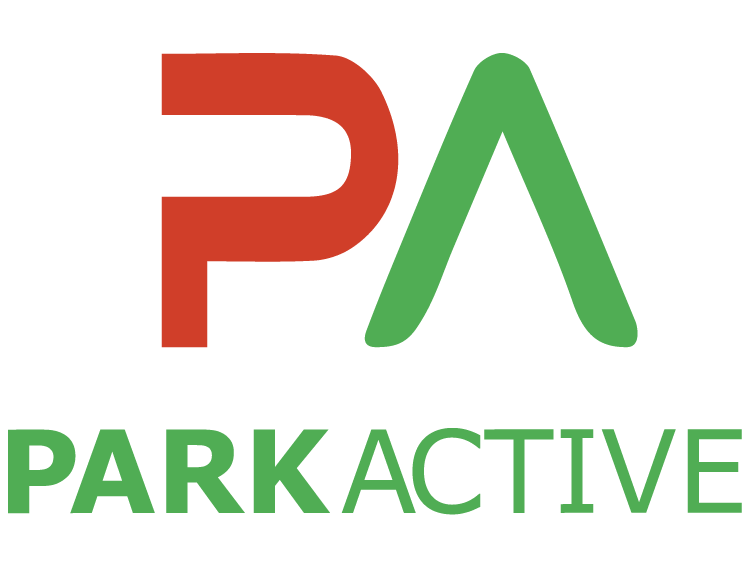 Contact address:
PARKACTIVE Development AG
Oberallmendstrasse 18
6300 Zug Switzerland
info@parkactive.net
www.parkactive.net