Experience more about us and our vision
The circular economy seems so simple. But in reality, it is about critical mass. We are an experienced and international team with the goal of taking eco industrial parks to a whole new level. In fact, we are not passively waiting and seeing. Instead, we are very active. We are PARKACTIVE.
---
MISSION is to provide fruits and create by-products from one single source
Our fruits and by-products from agriculture, waste and bioenergy all come from one source. With this zero waste approach, we create a coherent production and further process all by-products to secure and produce valuable resources. It is important that our customers see us as their trusted partner who stands for maximum process and supply security as well as the greatest possible security of system and product quality.
---
VISION of Shaping a more ecologically sustainable world together
When it comes to sustainability, we do not only think about our environment and our corporate processes, but also about the people. Together with our partners, we work to improve the quality of life and work for local people, providing them with a brighter future. In addition, we support local infrastructure and promote better education, housing and cultivation programmes to ensure a more sustainable future for smallholder farmers.
Therefore, our ambition is to offer our customers a comprehensive, sustainable complete solution, which is driven 100% in an economic cycle.
---
Efficient and transparent VALUES for future-driven solutions
Our values represent the philosophy of our project. PARKACTIVE stands for fairness, mutual respect and trust, as well as honesty, innovation and reliability. Respect and appreciation towards all employees as well as suppliers, customers and business partners are self-evident principles that we bring to every process, including our environment and people.
About our company
PARKACTIVE Development is a group of companies which are focused on building zero waste eco parks all over the world. The parks are designed to be generating enough energy for the structure itself as well as providing waste treatment capacities for entire regions. They are also generating financial return through forestry, agriculture, food processing and carbon credits.
The concept is composed of three distinct operating units: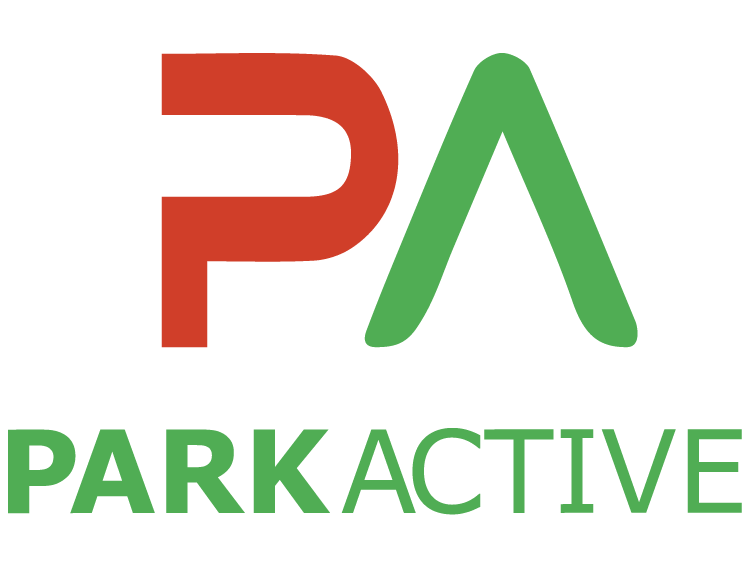 PARKACTIVE manages the real estate of the industry park, as well as coordination and security.
The second unit stands for environmentally friendly farming innovation and consists of a total of three areas (Farming, Processing and Trading).
Bioenergy is the focus of our third unit. It produces its feedstock by harvesting tree plantations and generating waste-to-energy materials through different waste treatment.